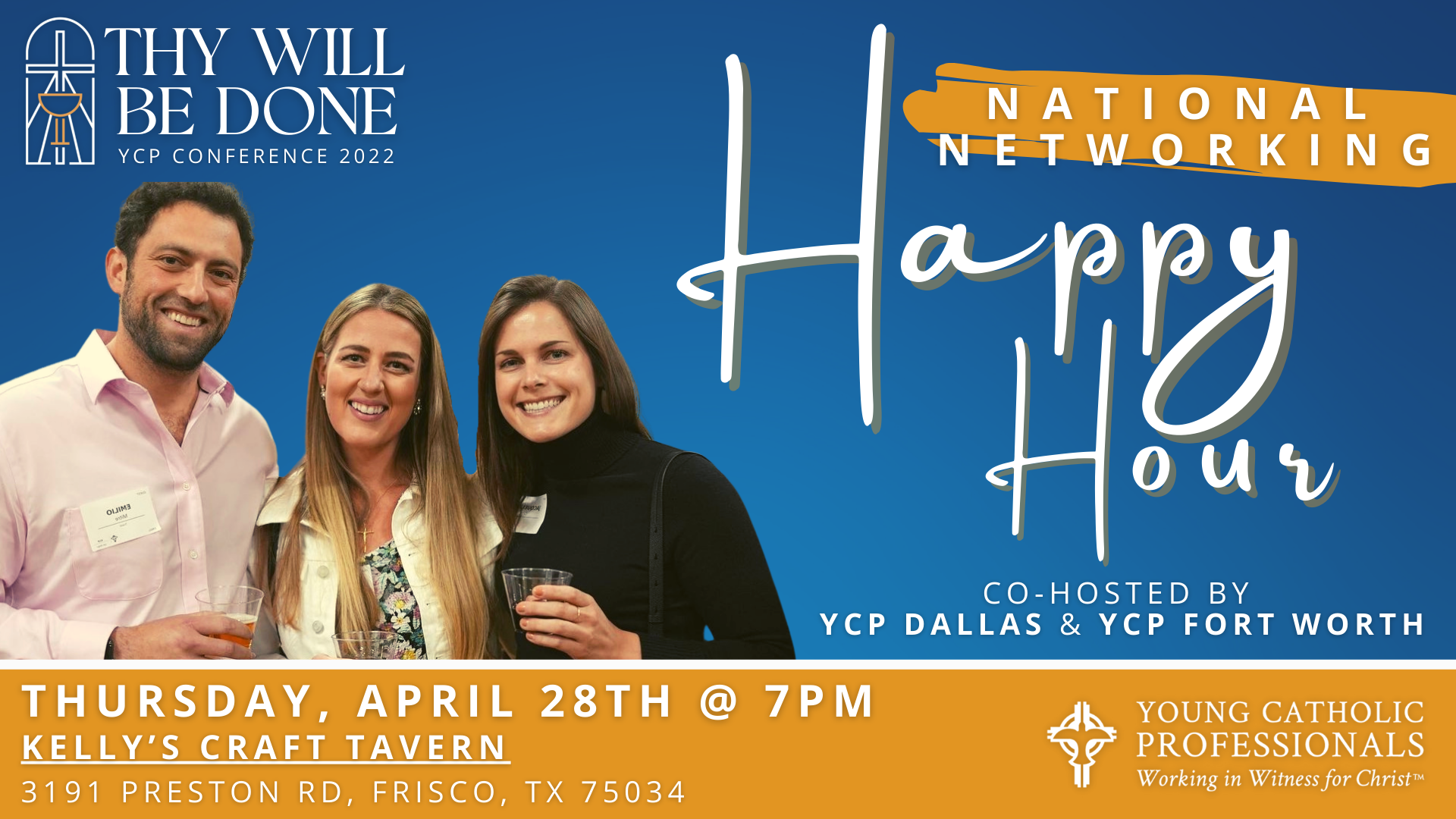 Come one come all to our National Networking Happy Hour on Thursday, April 28th at 7:00pm in Frisco, TX to kick off our 2022 YCP Conference weekend! YCP Dallas and YCP Fort Worth are both so excited to welcome everyone coming into town for the conference. Those attending the conference AND those who are not are invited to attend and the first 50 guests who arrive get a FREE drink!
Don't miss out on this incredible opportunity to meet other young adults, Catholic business leaders and religious from across the country who are just as passionate about Working In Witness for Christ as you are!

We look forward to seeing you at Kelly's Craft Tavern!
This event is free and open to the public.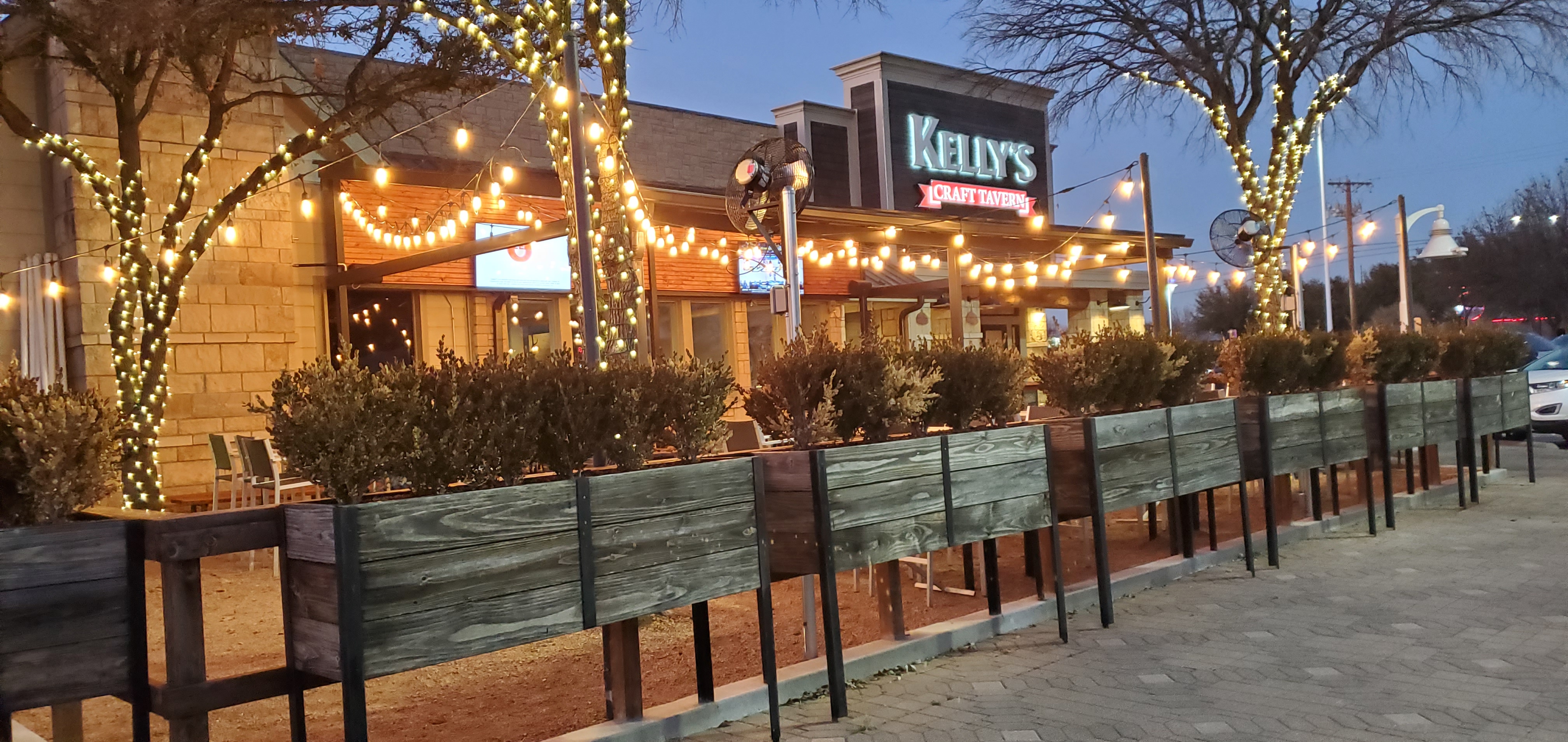 Review the 2022 YCP Conference weekend schedule online at www.ycpconference.org.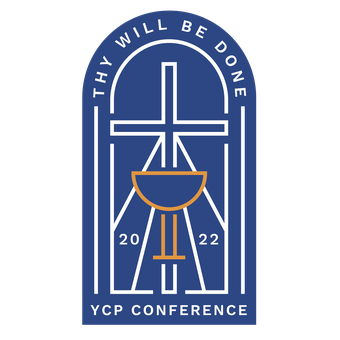 Kelly's Craft Tavern, 3191 Preston Rd, Frisco, TX 75034